Welcome !
A precision engineered set of goods, Boring Cartridge and CCMT Boring Bars, working in a highly accurate manner and delivering you the best results, assured!
Welcome to our company!

When it comes to construction and engineering work, an organization needs the most advanced set of tools and machinery in order to yield fantastic results. But where can you get such a promising set of equipments? At Guru Partap Industries! Established in the year 2012, we have won the trust of a great number of clients as a reliable Manufacturer, Supplier and Exporter. From Cobalt Drill Bits and TNMG Boring Bars to Boring Cartridge and CCMT Boring Bars, we have a wide array of products for our customers. Supported by a highly qualified team of professionals, they conduct rigorous tests and checks on each and every good so as to make sure that they meet the required safety protocols in a perfect manner.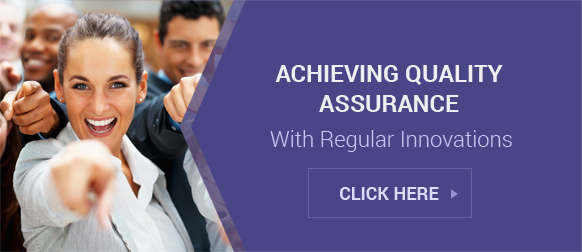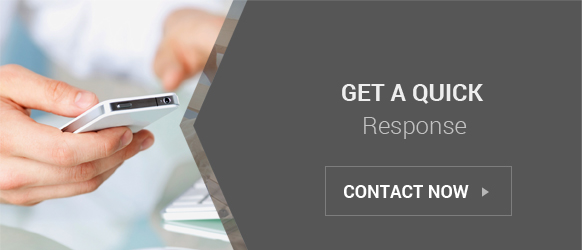 Undertaking numerous customized requirements of each patron, we see to it that we deliver them with a product that matches their specifications in an impeccable manner.

Product Range
Understanding the intricate needs of the customers, we are constantly delivering a robust set of products which would yield you with highly accurate results. Their exceptional durability factor makes them a top choice in the global market.

Boring 16MM CCMT Boring Bars
Boring Bar
Boring Cartridge
Industrial Boring Cartridge

Bull Mill Cutter
CCMT Boring Bars
Cobalt Drill Bits
DCMT Boring Bars
Micro Boring Bars
Spot Face Tool
T-Slot Cutter
TNMG Boring Bars
Our Infrastructure
With a drive of making no compromises when it comes to quality, our firm has armored itself with a set of top-notch machinery, which are equipped with the most cutting-edge technology available of today. Thanks to their precision-oriented working, these machines provide a superior level of finishing to each of our goods, and also allows us to cater to bulk consignments in a hassle-free manner. Divided into a various departments, enables our business to run in a smooth and faultless manner at all times.

Research And Development
If you want to growth in your business, you will need to constantly upgrade your machines so as to match up with the present day competition. In our company, we have a reliable Research and Development facility, which is constantly looking for an innovative set of products, which would exceed the customers expectations beyond all doubt. Backed by a team of experienced professionals, they use their knowledge to deliver only the most forward-looking Cobalt Drill Bits, TNMG Boring Bars and other such products.
GURU PARTAP INDUSTRIES
B-29, No.1266/3, Street No. 3, Shimla Puri, Ludhiana - 141003, Punjab, India
Phone :91-161-5006209
Mr Harjit Singh Channa (Proprietor)
Mobile :+918427023833, +911615006209